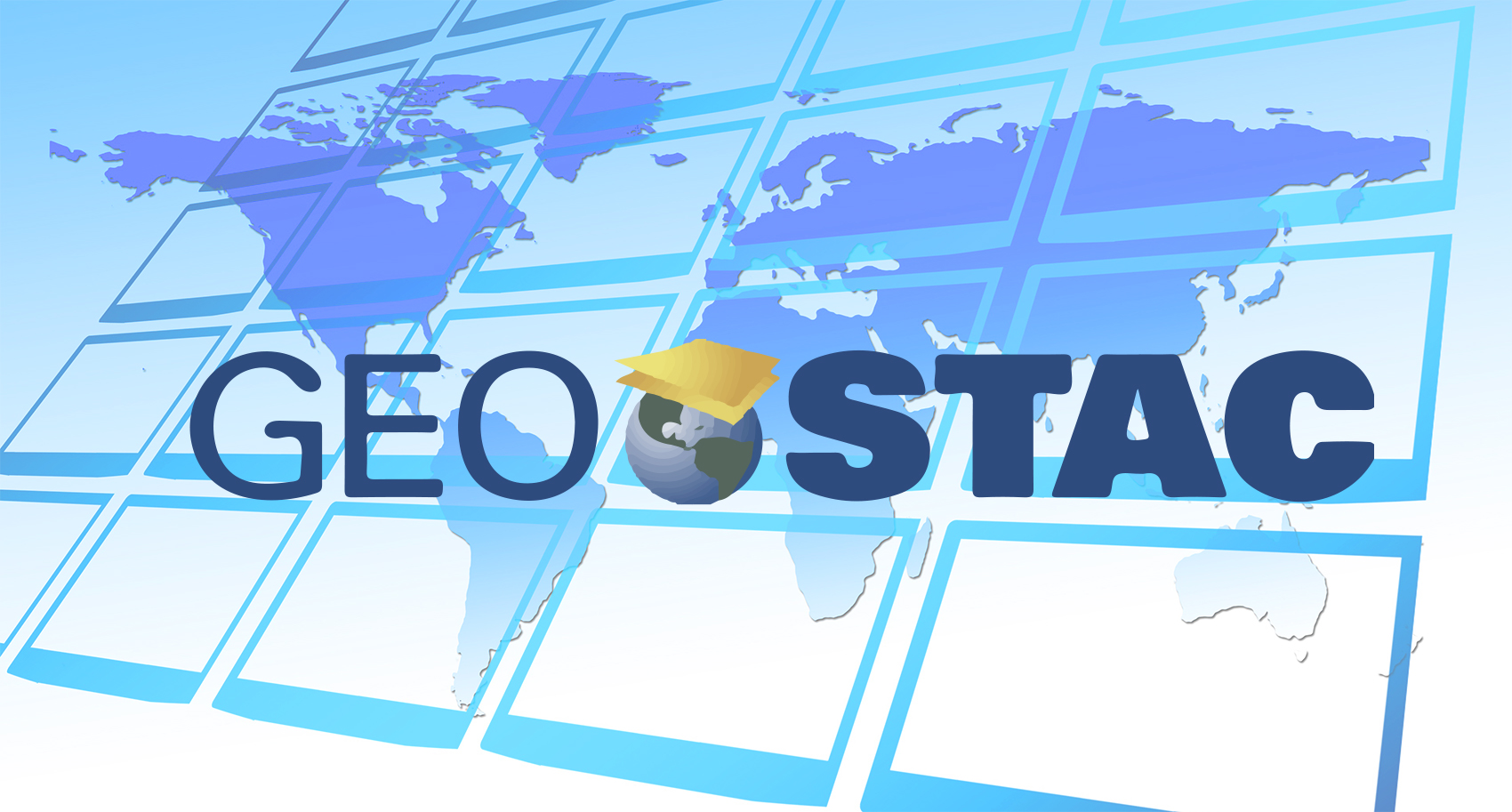 Geospatial Teaching Across the Curriculm - GeoSTAC
Historic Information about the GeoSTAC Project - GeoSTAC was completed in 2013
GeoSTAC (Geospatial Teaching Across the Curriculum) is a professional development opportunity for Language Arts, Math, Social Science and Science high school teachers.  The project is funded by the National Science Foundation division of Advanced Technological Education (Grant # 0903330) and is supported by Lane Community College and Lane Education Service District.  GeoSTAC addresses important needs to improve geospatial education and community college program recruitment by working with high school teachers to  embed geospatial  teaching in their curriculum and by reinforcing connections between the community college, high school teachers, and their students.
Teachers participating in the eight-week GeoSTAC  professional development workshops will receive a stipend of $2,000 to develop and implement a Web-based GIS lesson in their classes. The professional development workshop will focus on the importance of of geospatial thinking,  how to employ geospatial thinking across the curriculum, types of geospatial technologies, and how to develop a Web-based GIS lesson.
Teachers participating in the one-day workshop will receive a stipend of $200 to learn about Web-based GIS and other geospatial thinking. They will implement and evaluate a Web-based GIS lesson.
For More Information
Lynn Songer PhD - GIS and Geography Instructor
Lane Community College
4000 East 30th Ave.
Eugene, Oregon 98405
songerL@Lanecc.edu
541-463-549
---
Pre-tests
Post-Tests
Make sure you have taken the Pretest before taking the Post-test